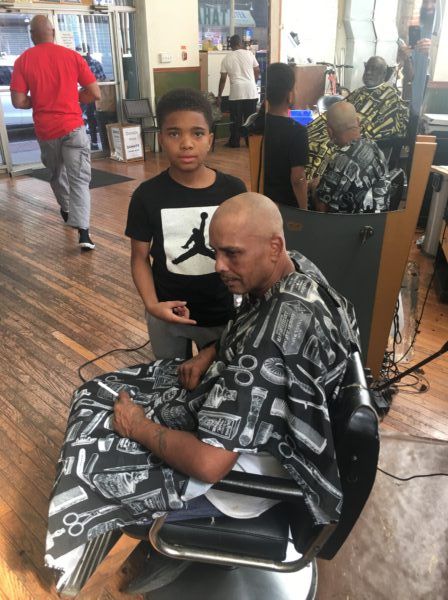 After building a clientele base maintaining it can rather be another job. Maintaining clientele is grounded in three factors: 1. Show up for work 2. Be on time 3. Always be ready to work. After this is established clients then know that you are professional, reliable, and have integrity. From this comes other essentials pertinent to Maintaining your clientele.

High quality of work and good character.

High quality of work is performed through skills, attention to detail, and the best quality of tools. The wahl senior clipper guarantees professional quality. Good character is shown by proper communication, good attitude, and cordiality.

Maintain your clientele by follow ups. Contacting clients, having customer appreciation promotion. You can give gifts. For example it can be t-shirts, brushes or some useful product. This makes a genuine connection.