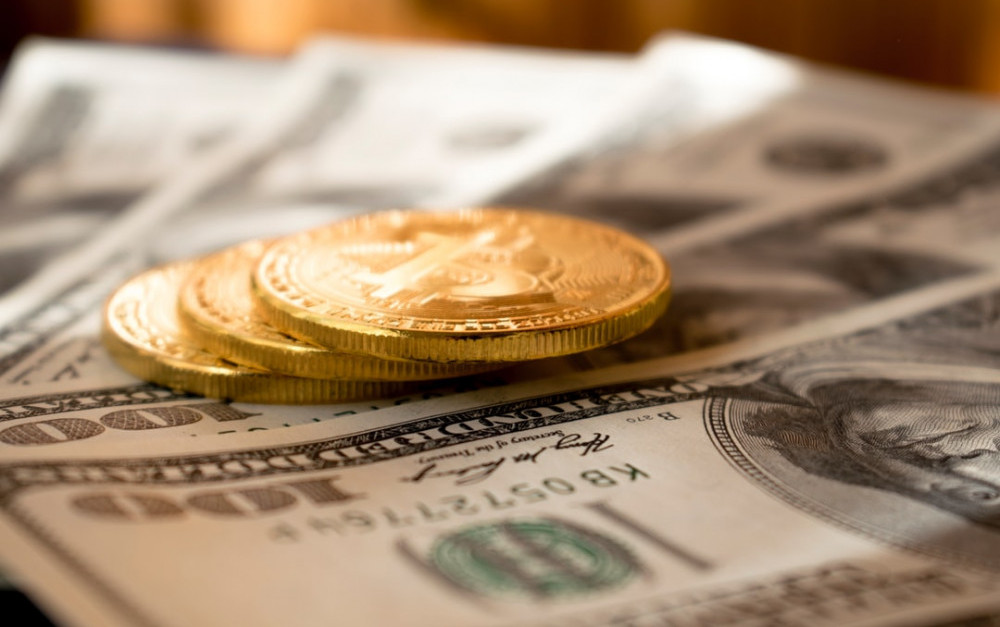 This post is for young or new barbers with mid-level skill and/or just beginning a job in a professional shop as a barber apprentice or as a licensed barber. The hardest thing for shops all over the globe is to find good reliable barbers with their own clientele. This is a shop owners dream because it ensures consistent weekly and monthly cash flow. So we are going to give you the blueprint to establish $500 per week consistently. When the barber masters these techniques they are able to double this effort in as little as a year to earn $1000.00 per week. This is not including sales. Check us out soon for an additional post on sales techniques to earn an additional five to six figures per year on top of your hair clients!
Mindset for Establishing a Following
How do you prepare your mind to make money once you have a skill and can satisfy the customer without any outside help or questions for your instructor. Your life is lived through thought, what you think you can or cannot do! So mindset is very important to prepare to earn. The key to earning is establishing clients who like your service, atmosphere and your social engagement skill. Social engagement is key so be sure to check out that post as well, to give you advantage over your competition.
Mindset here is believing you can make money with your new skills. Next you have to get excited and motivated about making the amount of money you are going to go after. Then you have to put forward some good effort to get it. Be sure to check out our article on Mindset for Becoming a successful Barber, to learn the essence of mindset!
My first story to share with you was about a barber who had a house with two units for rent which he relied on as his primary income. So I asked him how much money are you collecting monthly from these units. He said he collected six hundred dollars from each totaling $1200.00 per month. He then told me he was satisfied with that money and he used his hair cutting for making extra money. So I said to him, what are you crazy? Do you know that you can make $1200 every week easily by just cutting hair. He was lost for words, so I began to motivate him to accept my invitation to show him how its done. We had a long talk on the ride home together and before you know it he was consistently earning $1200 per week within 5 short months. All he did was change his mindset after our conversation and he began to work the plan to achieve his goals.
Goal Setting
This is the next important task in earning the amount you like to earn so let's dive right in. First take out a piece of paper, cell phone or cpu and make a comfortable schedule that you plan to work and make sure you take at least a day per week off for rest and an hour per day for lunch break, so you don't crash or burn yourself out. Next stick to your schedule by all means and do not leave the shop when everyone else is cutting and you are sitting without a client. Sticking to your schedule and being there for your clients is crucial as a beginner.
Once you have your schedule you can calculate your available hours per week, and per day. Now you have to set your pricing for your hair services. How much will you charge for a haircut, shape-up, children, etc. You should use shop pricing if available if not then set your own according to what other shops and barbers are charging and one that is satisfying to you! Not so much starting out unless you are already in high demand with exceptional skills. Once this is complete you, will use the amount of available hours you work and the time frame you take to complete a full hair service. So the example using a standard haircut time is as follows..
Tuesday – Saturday(5 days) schedule has 7 avail hrs a day x $15 per haircut @ 30 minutes per cut ($30 hr) =
$210 per day x 5 days per week = 1050 per week!
This is hypothetical example for new barber as you will not be busy every day without a break. We see there are 7 available hours per day time five is 35 hours per week. If you cut two heads per hour you can earn $30 per hour totaling 14 heads or hair cuts per day. The max you can earn at these numbers are (35hrs x 30) $1050. So now that you see what the max is for this example you are now ready to set your goals and then measure your goals by your everyday performance.
Let's set our goal at half of our max earning, so Tuesday- Saturday our goal is $100.00 each day. So each day you are focused on earning $100 per day within 7 hours. This is $500.00 per week! So you will need to cut 7 haircuts per day to meet your $100 daily goal. So the question now becomes, where and how do I get 7 customers per day? Which is relatively a very small number although may challenge a beginning barber. However, this is a great FOCUS road map to making far more than $500.00.
Lastly you have to use a daily calendar, or planner to break down your goal into your schedule so you can view it every day, or print it out. Then make all necessary efforts to earn your goals each day and watch how easy you can be surprised! The wisdom behind this blue print is that organization promotes growth and shows gratitude and vice versa! So get started!
Performance Behind the Chair
Performance is the results you get every day, some days you will fall short and some days you will exceed your goals. When you are behind the chair you are trying to keep your time within your half hour goal. Give the best quality hair service experience to your client, socially engage your clients, exchange contact info, all as an attempt to get them to return as your regular client. These are your primary performance tasks and you should give all of them special attention, or more than you give to your primary money goals. Your primary money goals are to get 7 potential customers to your chair, make $15 per customer or $100 per day every day, focusing on one day at a time. If you focus on creative ways to fulfill your tasks you will reach your goals and far exceed your goals with consistent work every day. Consistency makes everything easier because you do it every day that is the key to performance in any arena.
Performance Away from the Chair
The reason why this paragraph is included because beginners need ideas and ways to grow that the competition fail to do! Performing away from the chair is the most beneficial asset to not just the beginner but the expert as well. This is a topic alone so we will only cover a few ideas for the beginner to easily achieve their goals.
When you have down time during your work hours barbers do all sorts of things which doesn't benefit their daily performance or goals, like hanging out on social media, arguing about sports with someone elses clients, and all non related activities. So the key is to do relevant work which will contribute to you performance goals for the day.
One great idea is to chip away at inviting potential clients, when your not servicing a client have some flyers made up offering a discount or first time free haircut. Stay close by the shop handing them out to clients with your personal contact information. These are powerful techniques used to build clientele exceptionally fast. Another idea would be to instead of hanging out on facebook, and instagram try promoting your hair services there by taking pictures of your work, making videos of your passion, skills, and use events to promote what you do! You may also like to write blogs about things you learned as a barber to help someone else out along thier path. All of these efforts are relevant to your goals and just enough to get you started on a productive journey of earning your fortune. See also Barber Earning Potential for further ideas of how to earn any amount you can think of!
Conclusion
All of our post are simply designed to give valuable advice and easy methods of motivating the reader to go get what they want out of their career. All is needed is an open mind to believe in yourself, a small prayer, motivation, and the efforts to achieve your desired goals. Simple system for success for those who dare to try! Now go follow your blueprint and share your results with us or at least someone. We'd love to here from you and all the rest of our readers! Please feel free to leave a comment question, correction or what ever you like? After reading do you feel as though you can achieve your money goals? Let us know? We pray that these word may benefit all who read and rehearse them! So be it!
All the Best and Success to you!
Omar Jamaladdin