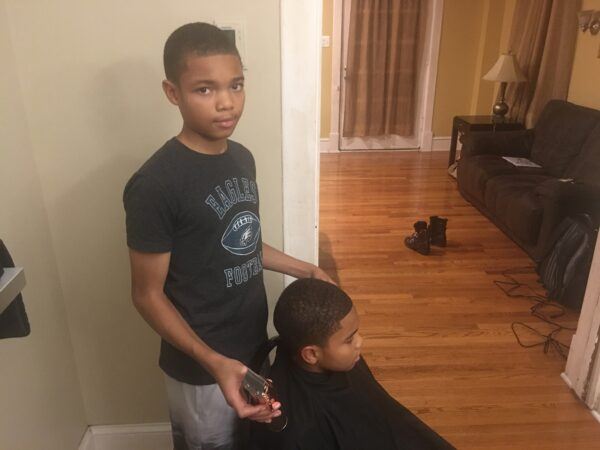 My name is Sa'd Jamaladdin I am a 13 year old young man who attends Taha Barbershop Training Institue.
I grew up around my dad always cutting hair, and on sundays I go with him to work. I always watch him cut hair, and while I am watching him I think to myself I wan't to cut hair too. Once I picked up the clippers for the first time I felt like this would be something that I am good at and something that I enjoy doing. I feel as though it would be good for me to start young because my dad started at 11 years old and I would be able to get better at it with more practice and I will have more experience. Also my older brother started to cut hair and that inspired me even more because he was actually good so I though to my self why can't I do it if he can.
I want to help people because lots of people care so much about their hair and I want them to look Sharp.
All the best, Sa'd Jamaladdin
saadj06@tahabarbershop.com