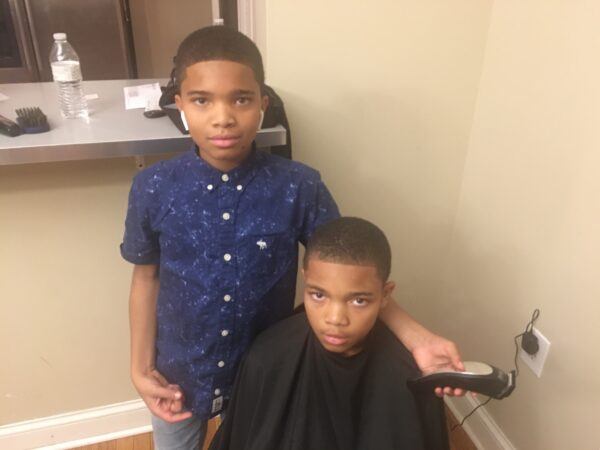 Sup y'all its Uzi and welcome to Taha Barber shop training institution
I'm Uzair Jamaladdin and I wanted to be a barber because my dad started cutting while he was young then it was my brother then all of a sudden I just wanted too, so it can keep going down on are family chain.
I want to help People because I want them to feel good about there selves after they get a hair cut and then they might keep coming and keep feeling good and happy and I also want to inspire People who look up to cutting especially because I'm young.
I want people to spread the knowledge of our cutting and get sponsored and be successful.
All the best,
UzairTheBarber