Good cuts and good information
Taha is not just a barbershop, it's a resource!  Book a spot or just come in to learn, support, share ideas and resources!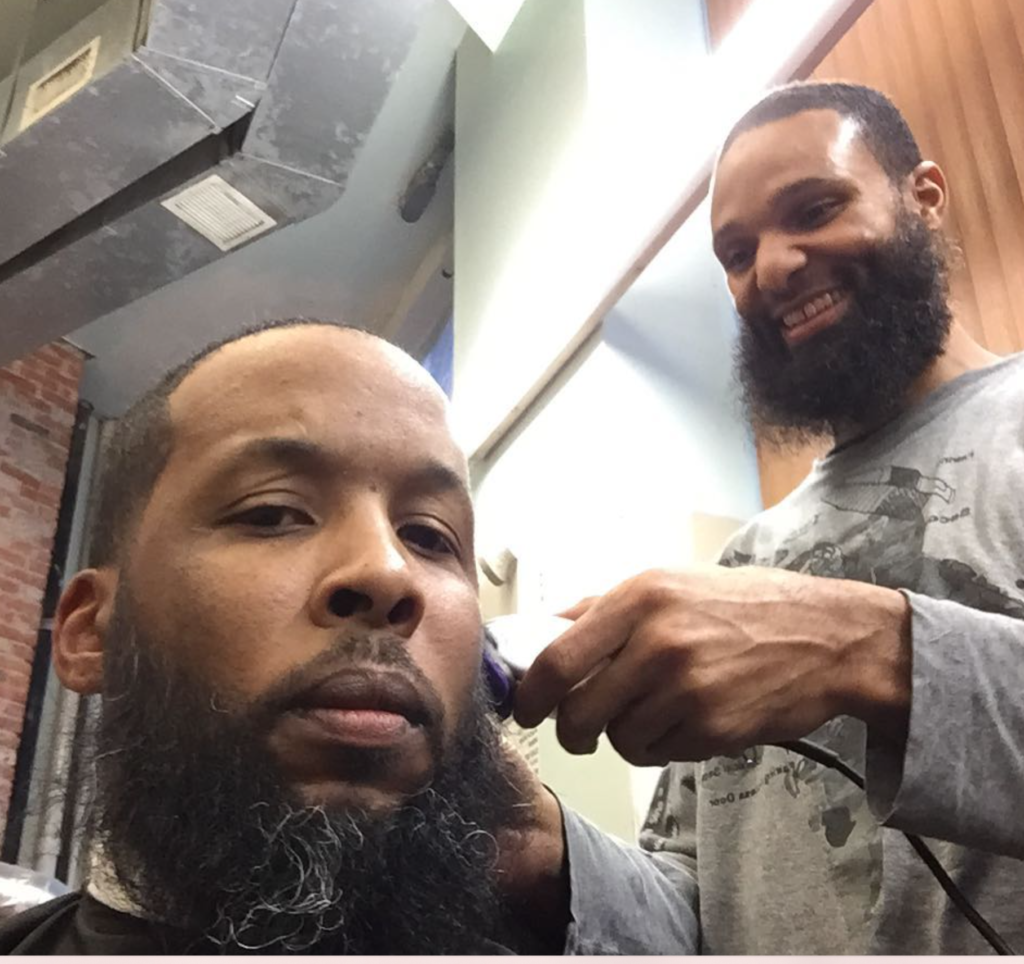 a relaxing environment for the ultimate grooming experience, with your privacy and comfort in mind
Tailored
Experiences
Your style of service on your terms designed to meet your expectations.
Quality &
craft
Don't just settle for anything. Come to Taha and get quality you deserve.
Luxury &
discretion
More than just the service. Barbers you can respect, trust and build with.
Opulence you
can afford
Look Good on the outside with a fresh cut and feel like million$ within.
Fill in the form to Reach Us!