WOULD YOU LIKE TO KNOW HOW TO FILL YOUR WAITING AREA WITH CLIENTS?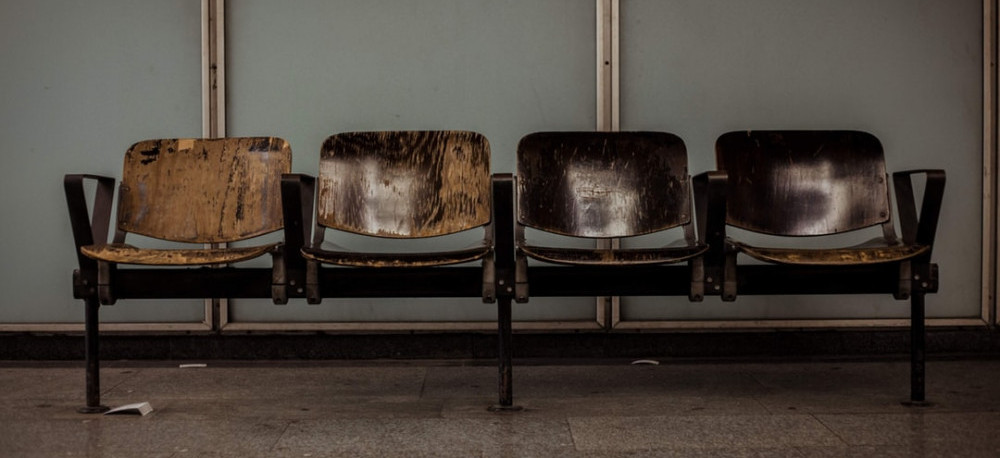 This post is for shops who struggle to attract new clients to their shop and rely mostly on the clientele of the barbers who already have clientele. It is important to establish clientele because every barber you hire will not have a sufficient clientele and that could make it hard for them to pay you your rental payments or pay little to nothing in commissions. After reading this simple but powerful idea you will be well on your way to a new clientele that will earn returns to your establishment for years to come.
Mindset for Building Clientele
As a shop owner, barber, or other professional, we must always set our mind on the specific task we plan to undertake! So here we are trying to get a clientele or a following and our first task is to set our minds to accomplish our goal. Take a look at all of your records if you were in business for a few months or years. Make a note of who you already have as a clientele.
Honor First and Reward Later
The first thing that you are going to do is to begin to honor all the clients who support you already. This can be done by building a solid program as your foundation for handling all clients. Coming to your place of business should be an experience that clients can receive nowhere else, unless competitors implement your unique program. So building a customer service program will surely put your business in a category of its own.
To build your program you must include your entire team. It is very hard in today's industry to get everyone on the same path to success, but let's face it, working together collectively is the answer. It is vital to your growth and A Must Do in order to prosper. If you overlook a team effort then you will struggle trying to build a clientele and struggle hard in life, so always remember, try to organize a collective effort to achieve your goals.
This is only a simple method I am sharing here for the sake of this article. If you would like a full comprehensive method to grow a hair business as a team or establish your own business and implement a program that many small business fail to do, check out our resources on our shop page.
Building Your Hair Business
To give you a quick jewel on how to honor your clients consider reading our other article Socially Engaging Clients. To build a simple program for client retention consider this simple but powerful method as follows.
Building your Program
First find out which existing customers are your most valued customers. This is very important as you will have to make a profile about their characteristic, so it will benefit you much to use a program or app to store client information. A good app is ………… find out what their age is, their work/profession, married/single, the hairstyle they wear, their hobbies etc. all of these qualities are what you will look for in new clients and then build your program around these characteristics. Also, structure your program to build clients to these characteristics and their highest level of potential. Weed negativity out at all cost as your program should not reward negativity.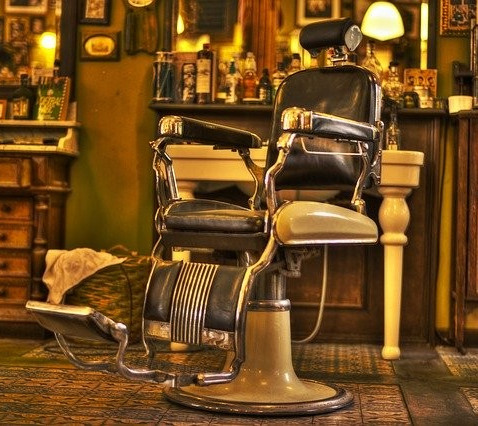 Next design your customer experience. This includes the core of your program such as a warm greeting within ten seconds of entering, offer them snack, food or drink or give them a free gift. Set up a client consultation for every visit and explain to them your entire procedure from walk in to check out. This may be done by a specified person trained to socially engage clients to find out any hardships or personal problems they are dealing with and have an affiliate or other professional to refer them to. For instance find out what you may think to be irrelevant such as a debt problem and direct them to a place to get relief. This means a lot to customers and makes a world of satisfied and repeat customers who will be quick to refer customers even if they don't come for a hair service. Ask them what their goals are and try to help them or refer help.
The actual service performed should be an experience beyond the customer expectations but within the service charge. Think of ideas to create a service experience for your customer. The conversation should be natural and professionally engaging and be sure the service performer has a copy of the consultation to read over before seeing the client. The key is to provide value outside of the hair service. You are dealing with real people so do not forget that when designing your program.
Lastly always remember to offer a product or inform the client of the products you recommend for their service and maintenance of their hair at home. Sales is one of the most overlooked mistakes most hair professionals make. The key is to never sell your client, just tell your client what you have, consistently. You will be amazed at the ease and results. Then follow up on all clients with an email or some type of communication which they can use to stay in touch with your business and you can send email promotions, hairstyles, events and education materials to better their busy lives.
Repeat your Efforts- Reap What you Sow
Once you have a system in place all you have to do is repeat your activities over and over until it becomes second nature and you will gradually begin to see results after results. Always remember that the work you put in tomorrow will bring you wealth tomorrow even if it's a year for two from now. As long as you put forth the efforts, they will definitely yield a reward. So don't be discouraged in the beginning as this process will probably take a few months to develop but when you first notice it growing you need to prepare yourself for that growth. It will likely require a team to make big things happen. So whether you are a barber, stylist, owner or other you may want to learn as much as you can about clientele. Once you build, you sure enough better be ready to maintain the clientele. Be sure to check back for our articles and resources on maintaining clientele as well.
Conclusion
In closing we would like to know if you need any additions' help or resources to help with any specific issue you may be facing in your world, please drop us a line by leaving a comment and if you have some help or advice do same. Question: Do you really think it is easy to maintain a clientele, after you graced them with honor and have no program in position to help them become a repeat customer? Thank you for reading and look forward to hearing from you!
All the Best and success to you!
Omar Jamaladdin